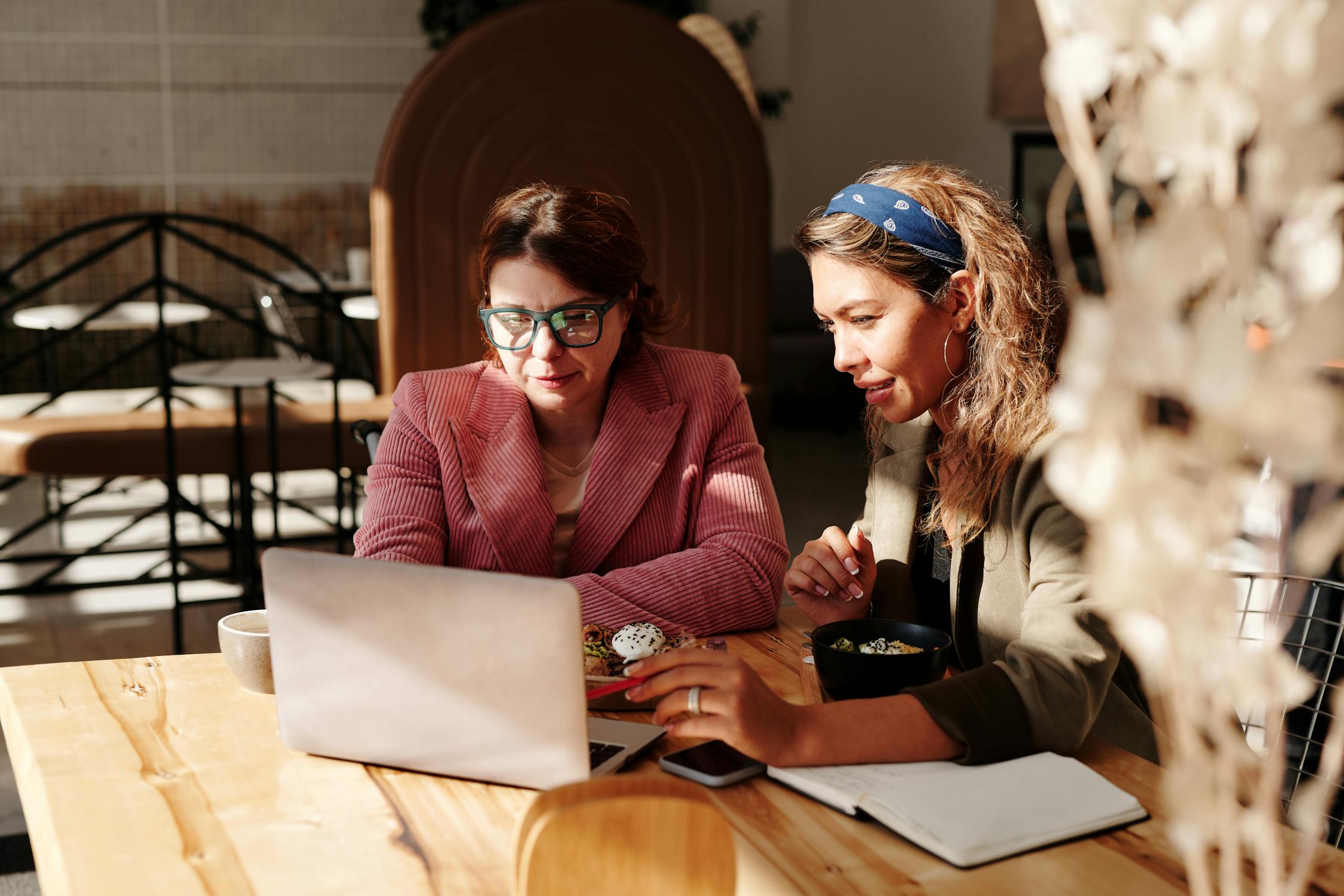 Image source: https://www.pexels.com/photo/woman-in-red-knit-sweater-sitting-by-the-table-4063788/
If you are in the foodservice industry, you know how challenging it is to get more customers through the door. You are not the only restaurant in town, so it's important to invest in an effective marketing campaign.
Promoting your restaurant and pushing more people to visit the establishment can take a lot of time and money. What's more, you are not even sure if your promotional activities can generate the best returns. Fortunately, it's still possible to get more diners for your restaurant business so long as you are using the right strategies and tools. Here are four of the best tips for placing your restaurant front and center.
1. Start a social media page
Let's begin with the most important part of your marketing campaign. Today's businesses are relying more and more on social media to reach out to potential customers. Building a presence on Facebook and Instagram provides numerous opportunities for promoting your restaurant. You can use your social media pages to post photos of your best-selling dishes and the ambiance of your establishment.
In addition, you can also publish educational content. For example, if your restaurant serves seafood, you can post fun facts about lobsters or highlight the place where you source fresh fish.
2. Build a great website
Apart from social media, you also need to create a great website. This increases your online presence and builds your credibility since people are more likely to trust businesses that have websites. You need to make sure that your website provides complete information about your business, from the menu down to your restaurant's brand story. You can also use your website as a platform for accepting delivery orders and reservations. Make sure it features a convenient payment system so people are more likely to place their orders.
3. Use traditional means
Despite the presence of digital marketing tools, it's still important to invest in traditional marketing tactics to boost your online promotional activities. Flyers, posters, brochures, stickers, and billboards remain effective since they provide a more direct means of getting people to visit your restaurant. It also matters to find a local graphic designer or printmaker like Columbus' own The Printed Image to create stunning marketing materials for your business. In addition, you can also give away branded merchandise such as mugs, shirts, and caps so your restaurant gets more exposure.
4. Double down on word-of-mouth
Among these promotional activities, word-of-mouth marketing remains the best way to lead more customers to your doors. People are more likely to try a restaurant if their friends or family members recommend it to them. It all comes down to delivering the best experience to customers new and old. Quality service is what matters, and treating your customers right will encourage them to write positive reviews on Yelp and promote your restaurant to others. Be sure to incentivize customers who leave positive reviews, comments, and testimonials. Send them gifts or offer discounts for helping your restaurant thrive.
If you want your restaurant business to thrive, start by using these tips for giving your business the attention it deserves.