Do gifts matter in a relationship?
When it comes to gift giving, we believe that both male and female will have a common problem in finding the perfect gift. Finding a 'perfect' one sometimes is a daunting task especially when there are dozens of gifts out there to choose from. But does this has ever happened to you that after a while, you just get clueless and don't know what to get for your partner?
Guys probably will face more difficulty in picking gifts for their girlfriend. They would probably end up selecting gifts that they first laid eyes on.
"I don't have time to buy the gift. I just grab anything I can think of"
"I don't know what to get for you. I'd just settle for this."
"Hey, I got you a ticket to the final match of football. Happy birthday."
Will your girlfriend be satisfied with your choice? Probably, if you are lucky.
Will she be thrilled knowing that you didn't pour any thoughts first before selecting her a gift? Absolutely NO.
Or worse, do you actually intend to get her a gift that she really wants or you bought them for your own sake? Just like the ticket for the football match. It is another case altogether if your girlfriend actually loves football but what if she were expecting something else and you just use this as an excuse for your way out.
Sometimes, buying a wrong and boring gift can send a different message to your partner and potentially can ruin a relationship.
Trust us, one should not buy a gift blindly without giving much consideration.
In Printcious, we take this matter seriously. We believe that all gifts should come from the hearts and what's the better way to showcase them than giving them a personalised gift.
Here are the top 5 reasons why is it so important for you to get a custom-made gift for your loved ones.
#1 It is Meaningful
Lavish gifts make a great gift but there is something about a personalised gift that makes it more special and stands out more than any other ready-made gifts. Adding your own personal touch like your photo together and a message on your gift creates a powerful and long-lasting impression for your loved ones to cherish forever.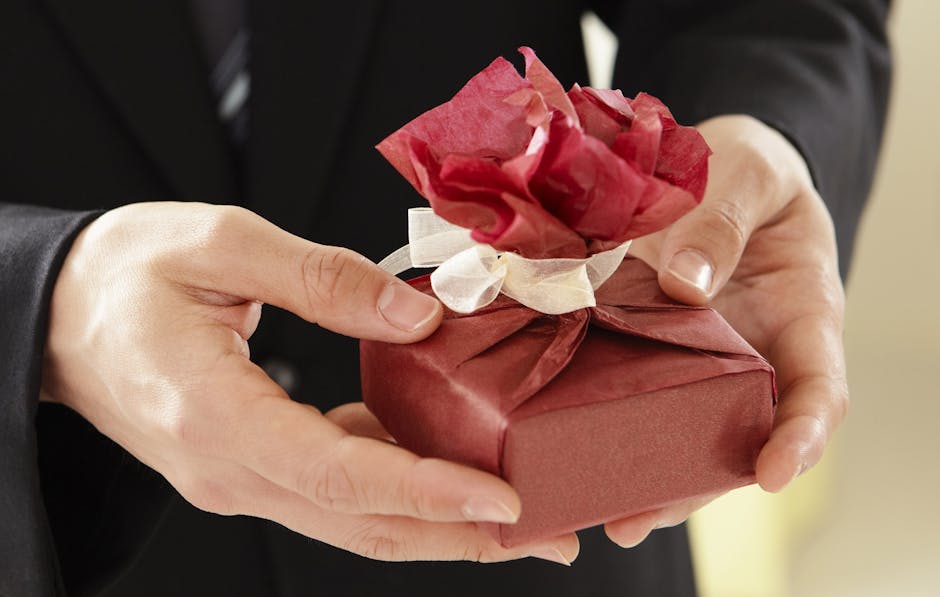 The quality of the gifts depend on the sincerity of the giver – Ann Patchett
#2 Memorable Gifts
There are gifts that are so common it can be easily forgotten but a personalised one is a treasured memory one that you will always keep it close to your heart.

            An everlasting memory captured in a soft and comfortable not makes a perfect gift but also for a decorative purpose.
#3 Get them something that brings out the creative side of you
We bet you might love this. Get in touch with your creative spirit to create a fun and beautiful personalised gift. Your partner will enjoy another fun and quirky side of you.

                                                       A personalised mug made especially to irk your beloved wife~ 
#4 Personalised gifts shows your effort
A personalised gift would also mean one thing; it shows effort on your part with a hidden message: How you are willing to do anything to make them happy. Aww how sweet!
Your loved ones will appreciate your effort to create a gift and how you are willing to spend the time to create them. It is a romantic gesture that can make your loved ones feel touched.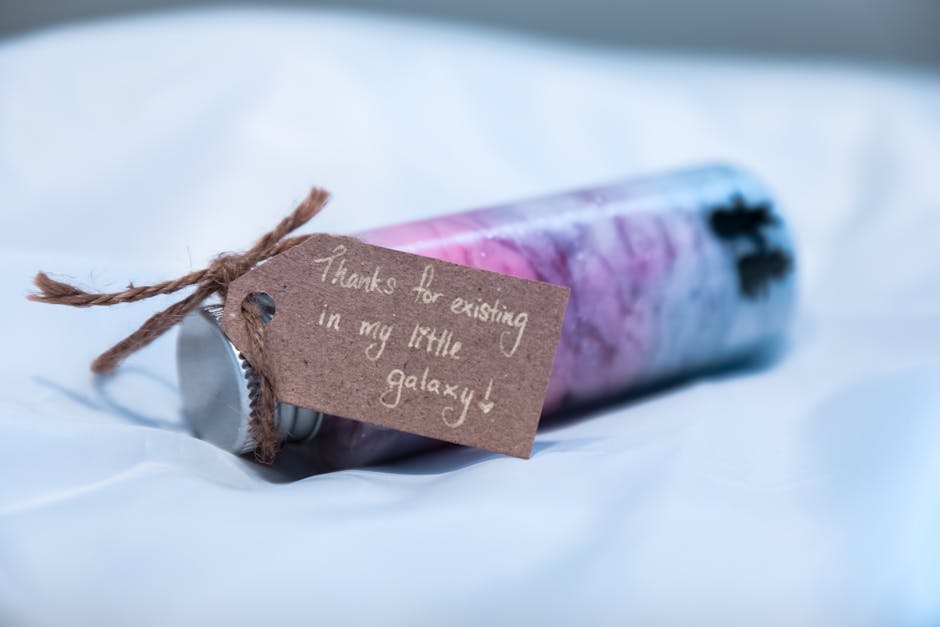 Make you feel my love – Adele
#5 One of a kind 
There is nothing worse than thinking you've bought the best gifts ever for your partner but only to find that your partner has received them before!
Recycling your gift is a big NO. Avoid all this drama by choosing a gift both meaningful to you and your partner. The more you know the person, the better the gift will be.
                                                             My heart does not belong to me alone, it is yours to command.
Know this: Love never asks for expensive gifts.
If you are still struggling to find the right gift for your loved ones, our advice is DON'T try so hard.
Finding them is just a matter of time as long as you put your heart into it and most importantly, when you think of the gift, it must be something that your partner really wants and not what you want them to have.
If you are looking for a place to design your custom made gifts, look no further.
Under the comfort of your home or any place you may be, as long as you have the Internet connection, you are good to go.
Enjoy designing the gifts for your loved ones with the selection of more than 10 products in Printcious such as mugs, t-shirts, bags, phone cases and many more!
Explore your creativity and let him or her feel your sincerity here in Printcious.
For more info, please visit our website to browse for more gifts and if you are interested to create a photo book for your loved ones, why not start today? Only in Printcious.