Do you like imagining what could have happened eons ago and what could happen in the next century? Do you find yourself losing the track of time just thinking about situations that could happen (which may or may not lead to you being the superhero but hey, we do that too)?
Do you have a passion for writing? Do you like how certain words just roll off the tongue with ease when you're typing them? Do you have a work in progress that just never seem to find itself completed and ready for the world to see?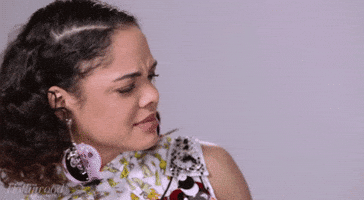 If your answer for most of the questions above are "Yes!" then NaNWriMo is the program that you definitely should join.
WHAT IS NANOWRIMO?
NaNoWriMo is the short-form of National Novel Writing Month. Happening throughout November, everyone is encouraged to participate in the effort of writing a 50,000 words novel. Of course, the more you write, the better.
This event gives the nudge that writers need in order to begin and finish their own novels in 30 days. Imagine thousands of other writers around the world gathering under NaNoWriMo with the same goal: to reach 50,000 words by 11.59PM on the 30th of November.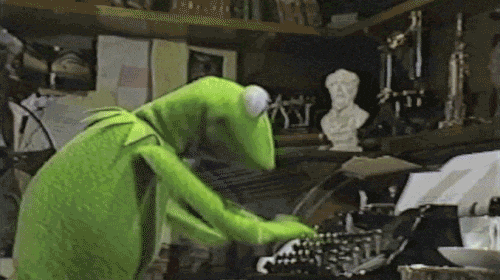 To aid in this writing adventure, nanowrimo.org provided a special word counter so writers can check their performance in reaching the amount of words. Writers can also select their region to see the performance of their fellow countrymen in their writing effort.
Writers also earn badges by reaching specific milestones and doing certain activities. And at the end of the month, you can finally unveil the full-length novel you have completed to claim your winning trophy!
HOW TO PREPARE FOR NANOWRIMO?
Enter November with a steel heart to begin and finish your novel! Here are our suggestions on how to keep your NaNoWriMo juices flowing endlessly.
1. Hangout where the words are
Where else should you draw inspiration but where the words congregate to become a large institution? Go to your local library and surround yourself with the smell of books. Inhale the magical scent!
2. Be a lone ranger
So the world's a little too crowded for you. Head back inside for the warmth and comfort of homemade coffee. Get into your writing pose and start scribbling away on the paper or typing away on the keyboard. Whatever your choice of weapon is to tackle NaNoWriMo, we trust you!
3. Take a breather
Stuck in an endless loop? Don't know what your next word should be that you haven't written at least 500 times before? It's time to calm down and take a breath. Go back to nature and sink yourself into the river of serenity. Soak in the gentle rhythm of the world before you tackle it again.
WHEN? NOW!
Now, dear adventurers, are you ready to face the month? The kingdom put their trust in you and writing prowess! Do us and yourself proud this NaNoWriMo.